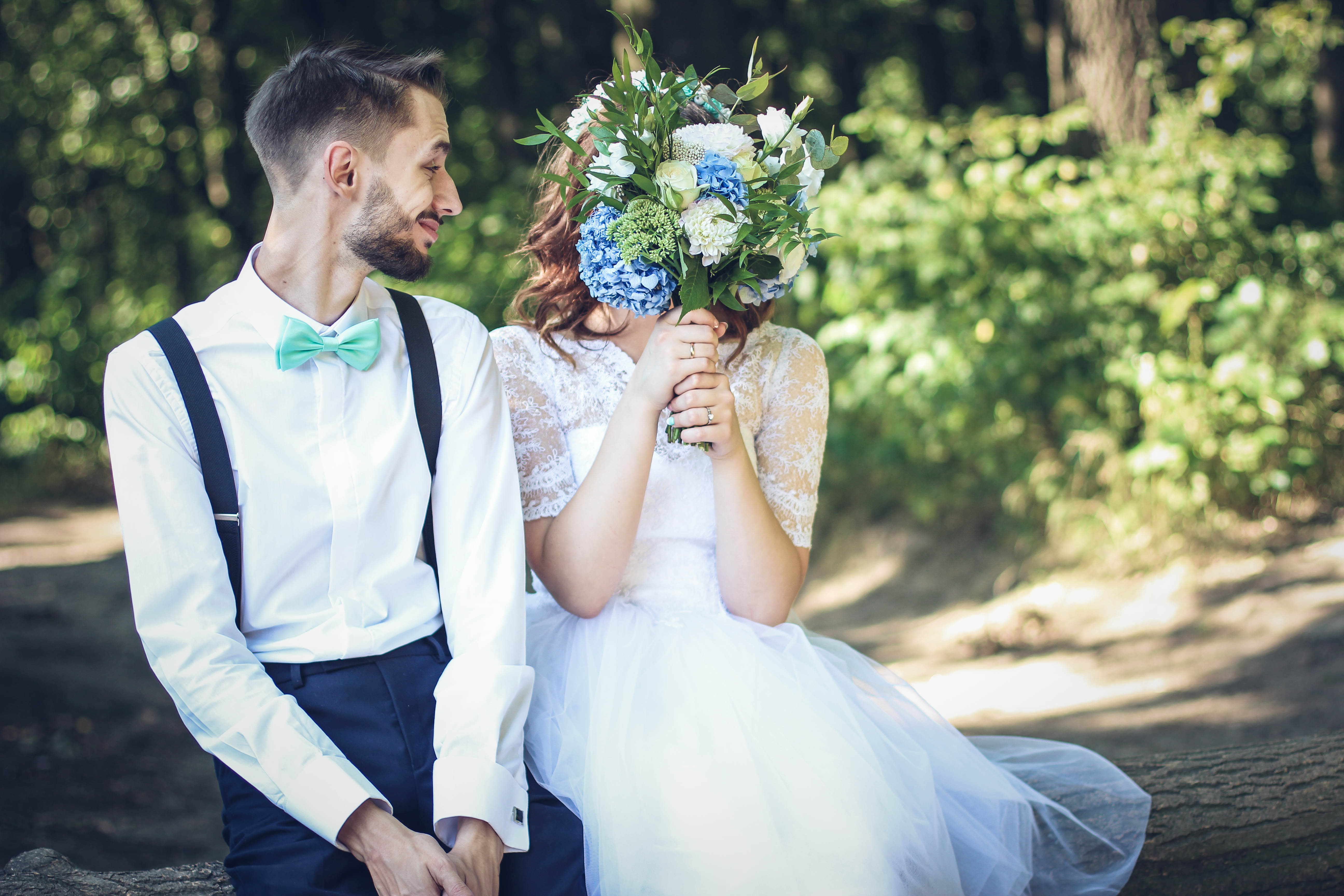 Tip for Venue Search by The Office OC
Posted on
September 8, 2017
The following list of questions and tips will help you navigate through your venue search.
Let's get started.
What dates are available for the month I'm considering?
How many people can this location accommodate?
What is the rental fee and what is included in that price? Is there a discount for booking an off-season date or Sunday through Friday?
How much is the deposit, when is it due, and is it refundable? What's the payment plan for the entire bill?
Can I hold my ceremony here, too? Is there an additional charge? Is the ceremony site close to the reception site? Is there a bride's changing area? How much time is allocated for the rehearsal?
Is the site handicap accessible? (To be asked if you have guests with mobility issues.)
What's the cancellation policy?
What's your weather contingency plan for outdoor spaces?
How long will I have use of the event space(s) I reserve? Is there an overtime fee if I stay longer? Is there a minimum or maximum rental time?
Can I move things around and decorate to suit my purposes, or do I have to leave everything as is? Are there decoration guidelines/restrictions? Can I use real candles?
To book a venue tour of The Office OC, call (949)548-6400 Ext 201 today!