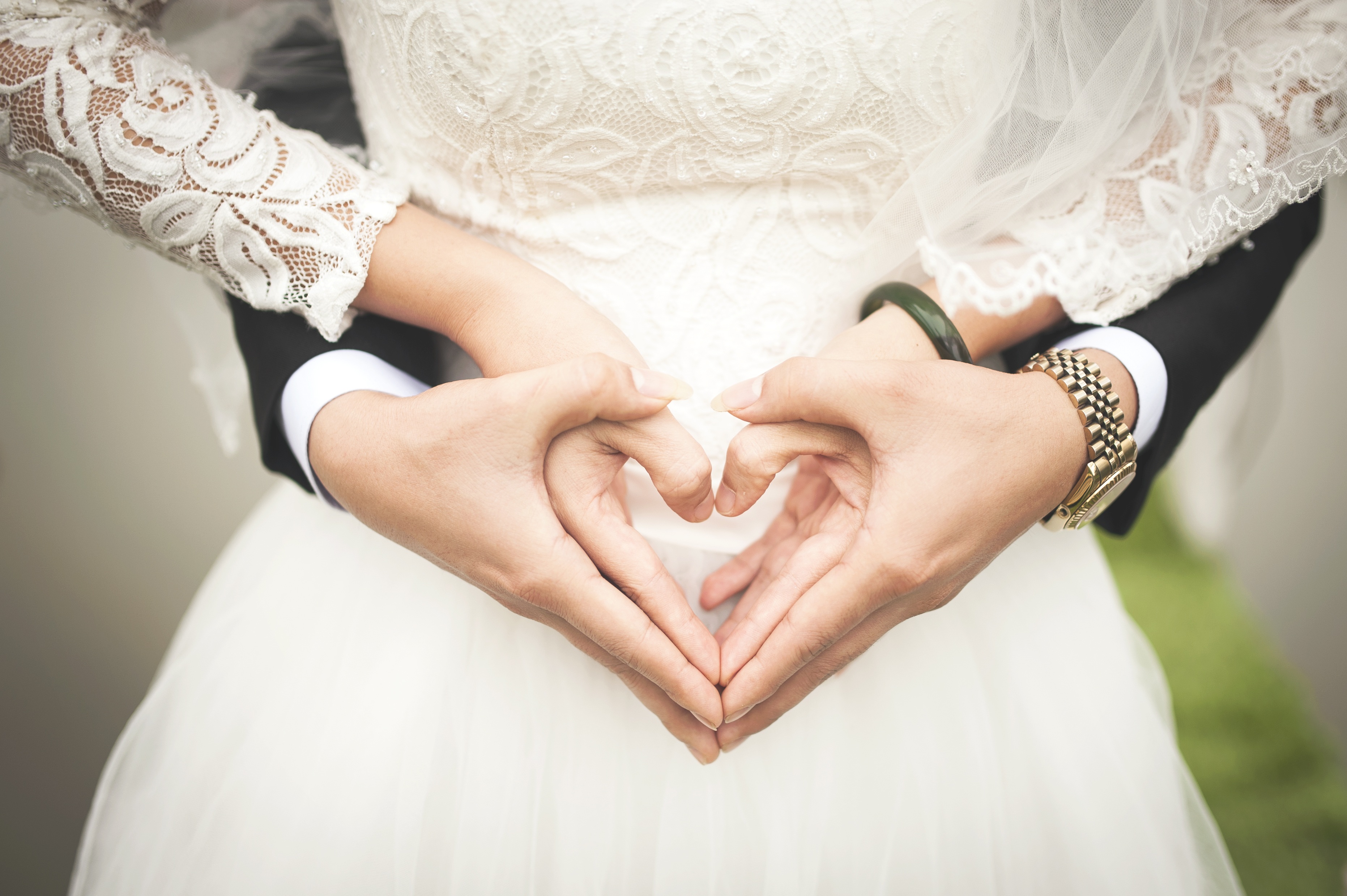 Questions to Ask Us on a Venue Site Tour for Your Wedding
Posted on
September 8, 2017
How to Schedule Your Venue Tour
If you didn't schedule your venue tour, call or email us to set up an official visit. Your tour could take anywhere from 30 minutes to 1 hour.
There are three things to keep at the top of mind throughout every venue tour:
– Budget: We are a BYOV and BYOB venue, but we also have paired up with some awesome vendors. Make sure to ask us about our services too.
– Event Date: If you have your heart set on a certain date make sure to inquire if that date is available for our venue
– Style of the Wedding: If you're envisioning a rustic, romantic atmosphere
To book a venue tour of The Office OC, call (949)548-6400 Ext 201 today!